The largest agricultural show in Wisconsin showcasing the latest improvements in production agriculture. The event hosts more than 600 exhibitors and includes activities for every interest with a family living tent, a youth tent, innovation square, heritage tractor and machinery display, field demonstrations and displays for home, yard, and garden, entertainment and a wonderful selection of farm-to-table menu options to snack on.
Farm Technology Days
Farm Technology Days are coming to Eau Claire July 20 - 22, 2021. Learn about the technological advances in the world of agriculture at this three-day event that will take place at Huntsinger Farms. 
Huntsinger Farms
Huntsinger Farms and its subsidiary, Silver Spring Foods, Inc., was founded in Eau Claire, WI in 1929 by Ellis Huntsinger who is nationally recognized as a pioneer in horseradish farming. Still family-owned by Huntsinger's granddaughter Nancy Bartusch and two great-grandsons, Eric and Ryan Rygg, Huntsinger Farms is now the world's largest grower and processor of horseradish.
Huntsinger Farms uses a five to seven year crop rotation of 1400 acres of corn, 2100 acres of soybeans, and 310 acres of snap beans to support the production of 700 acres of horseradish. They are vertically integrated with Silver Spring Foods, Inc. and grow and harvest over 8 million pounds of horseradish per year. Crews harvest horseradish in the spring and fall after plants have been in the ground about 12-24 months.
Click here to see the digital Brochure.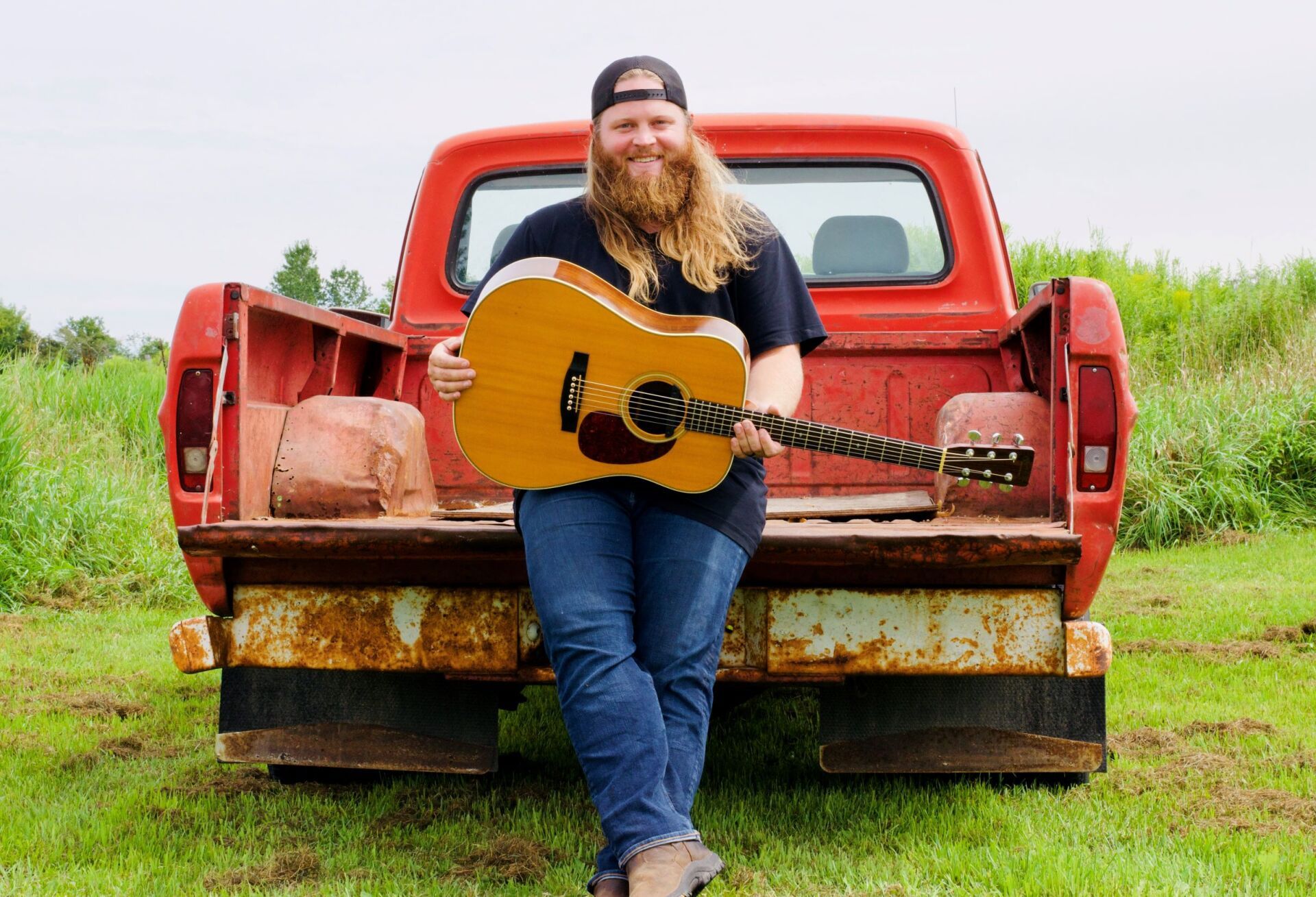 Popular Singer SongWriter Chris Kroeze will perform all three days.
Planning on attending? Awesome! Let's talk about housing. Eau Claire has a lot of great hotels and things to do to keep you busy when not at the event. From walking through our outdoor sculpture tour to having a relaxing night on a rooftop bar to listening to some live music on an outdoor patio, we have it all.