Sausage and Apple Stuffing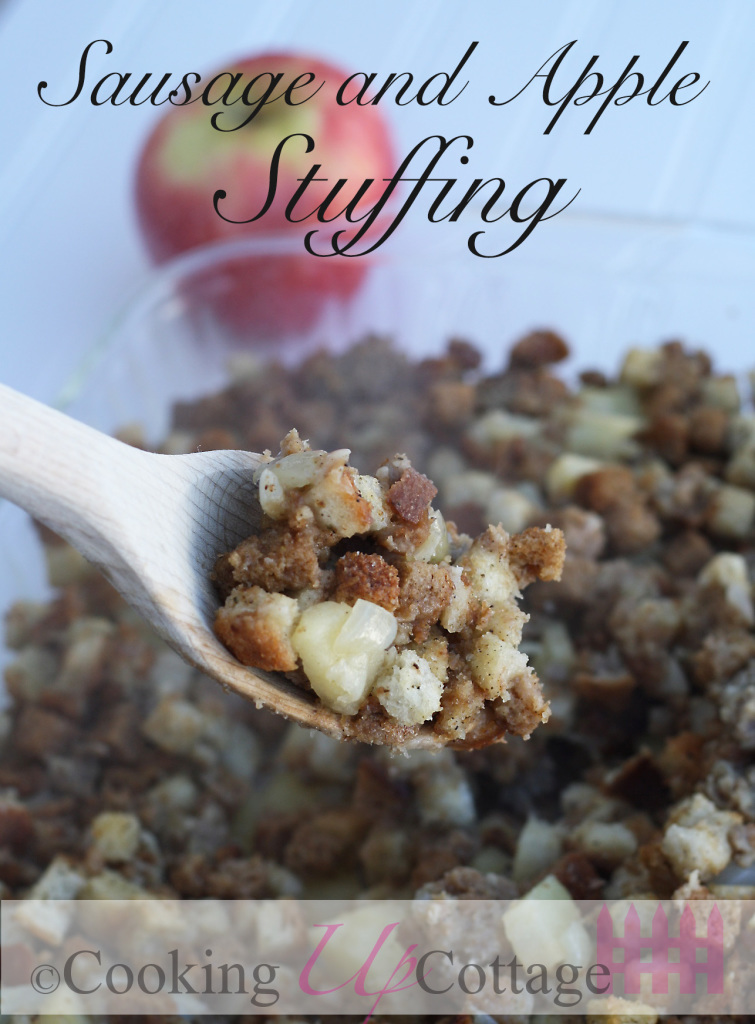 Ingredients
5 tablespoons of butter
1/2 of an onion
1/2 pound of ground pork sausage
2 apples peeled and chopped
2 cups of chicken broth
1 teaspoon sage
1 teaspoon salt
1/2 teaspoon pepper
1 (12-14 oz) package of cubed stuffing (you can use flavored stuffing I used Sage and Onion)
Instructions
Start by melting 5 tablespoons of butter in a large pot. Add half of an onion to the butter and cook until tender. Then add your sausage and cook until it is no linger pink. Season with the 1 teaspoon of salt, 1 teaspoon of sage, and 1/2 teaspoon of pepper. Add the 2 cups of chicken broth and heat to a boil. Remove from the heat and add your stuffing and chopped apples. Then lightly mix until all of the stuffing is moistened. Pour the stuffing into a greased casserole dish. Cover with foil. Bake for 30 minutes in a 350 degree oven.
Click here to for more recipies from Cooking Up Cottage!
Comments
On
June 14, 2017, 5:22 a.m.
"Searching for an inexpensive leading essay crafting support to accomplish your papers | Permit us to elucidate what tends to make us an excellent essay crafting program that can be found. http://www.casameg.it/tactics-of-writing-essays/ "